Harrenhal and God's Eye lake (value!) - Riverrun
PLEASE get this cursed castle off the market already! It's bringing down property value. I own a few castle properties but this one is really getting on my nerves. ONLY SERIOUS CUSTOMERS. Sick of getting spam. I'm not going to join your Yunkish brides site. I want to sell this soon so I'm offering copper pieces. 3500 pennies. Haggling is more than welcome. I won't just give it away though. Need something.
Features: Bear Pit, kitchens, working water, Flowstone Yard, and an Armory. And for you suckers who still believe in the old gods, there's a Godswood.
* Location: Riverrun
* it's NOT ok to contact this poster with services or other commercial interests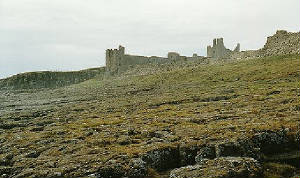 PostingID: 11148203